Saddlebrooke Estates Lifestyle
All that Ottawa has to offer just minutes away, while deer graze near your backdoor
Designing a new home to meet your unique wishes and needs is a top priority for you. Enjoying a spacious property, having nature's best offerings on your doorstep, and urban amenities nearby are all must-haves.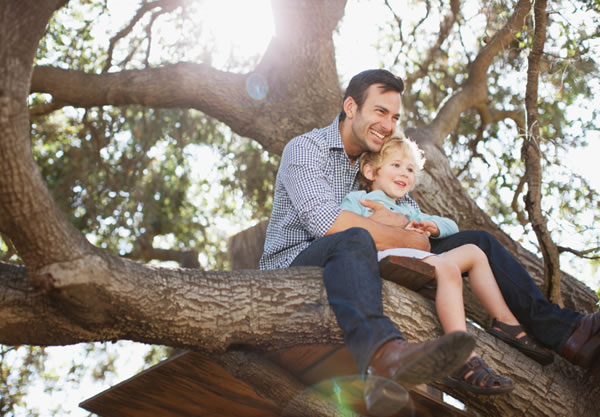 From the right building materials, to the placement of windows for optimal views, to the arrangement of rooms and outdoor living spaces – building your own home in Ottawa, Ontario can meet all of your expectations and more if you choose to build in the Saddlebrooke Estates.
Whether you're juggling a busy household and work commitments, already enjoying a full and active retirement, or somewhere in between, Saddlebrooke provides all of the ingredients to help you establish a relaxing base or getaway with easy access to all that the nation's capital has to offer.
Get a little inspiration
If you're looking for a little inspiration as you consider the design and decor of the home you're planning, check out the great design resources we have to share on the Getting Started page.